Artphere. Limited Edition.
M E N S always worked closely with brands which put forward functions and forms. The canadian boutique aims to provide accessories with the same values and mission. Artphere draw its origins from a Japanese town called Toyooka, better known as the "City of Bags". 
In the street, on the train, or at the office, the Touch Legionnaire is the urban nomad's constant partner. A backpack for travel, business, or recreation which represents your character anywhere.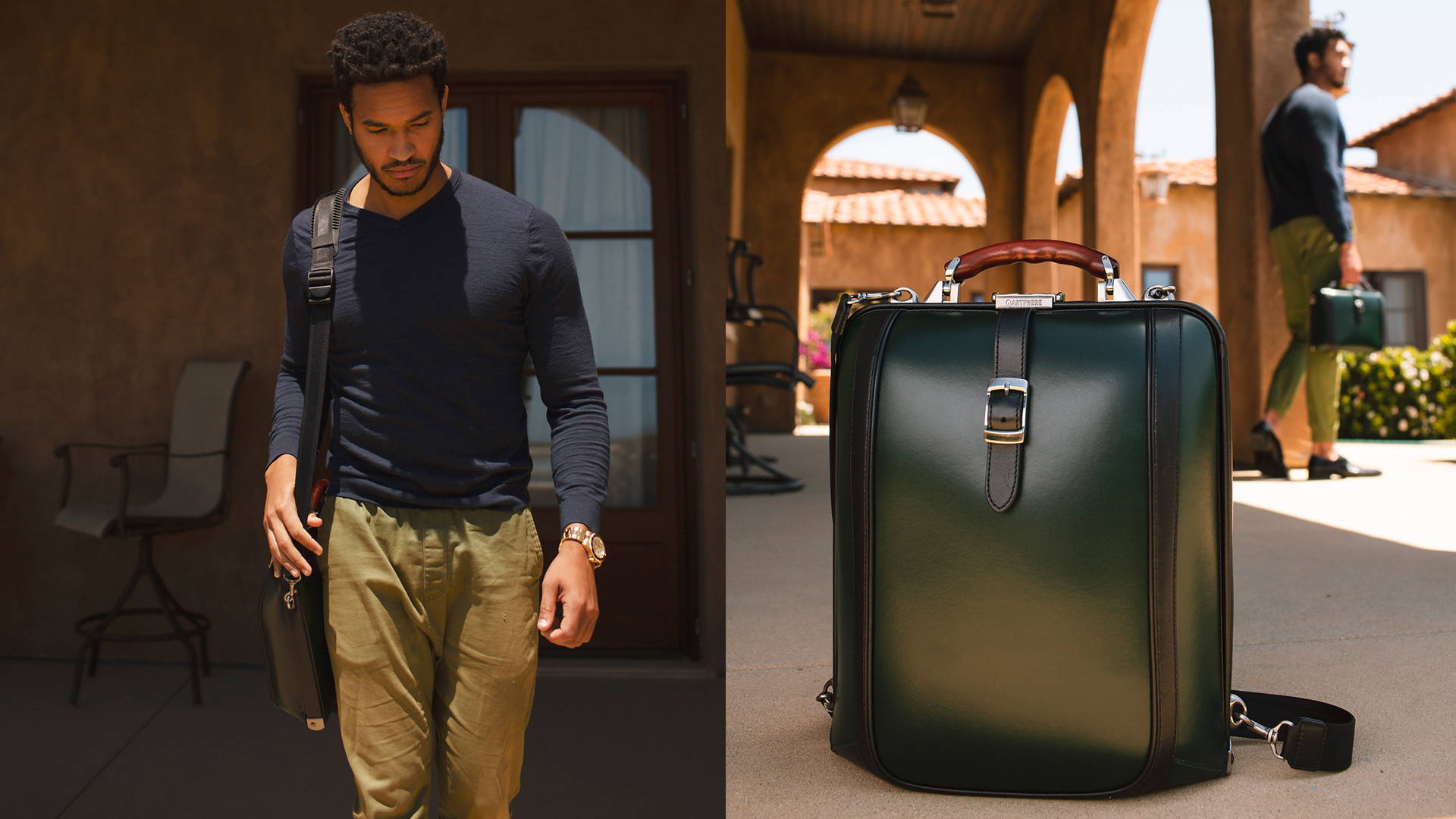 DULLES BAGS
LIMITED EDITION.
Vision requires boldness. An iconic edition of a vintage design, Dulles bags are carried by those who shape the world. A confidence inspiring silhouette elevates your everyday attire and has the personality to match your boldest look.
Designed down to the finest details but produced with attention to the larger picture, the vegan Cavallo backpack is a versatile bag with uncompromising principles.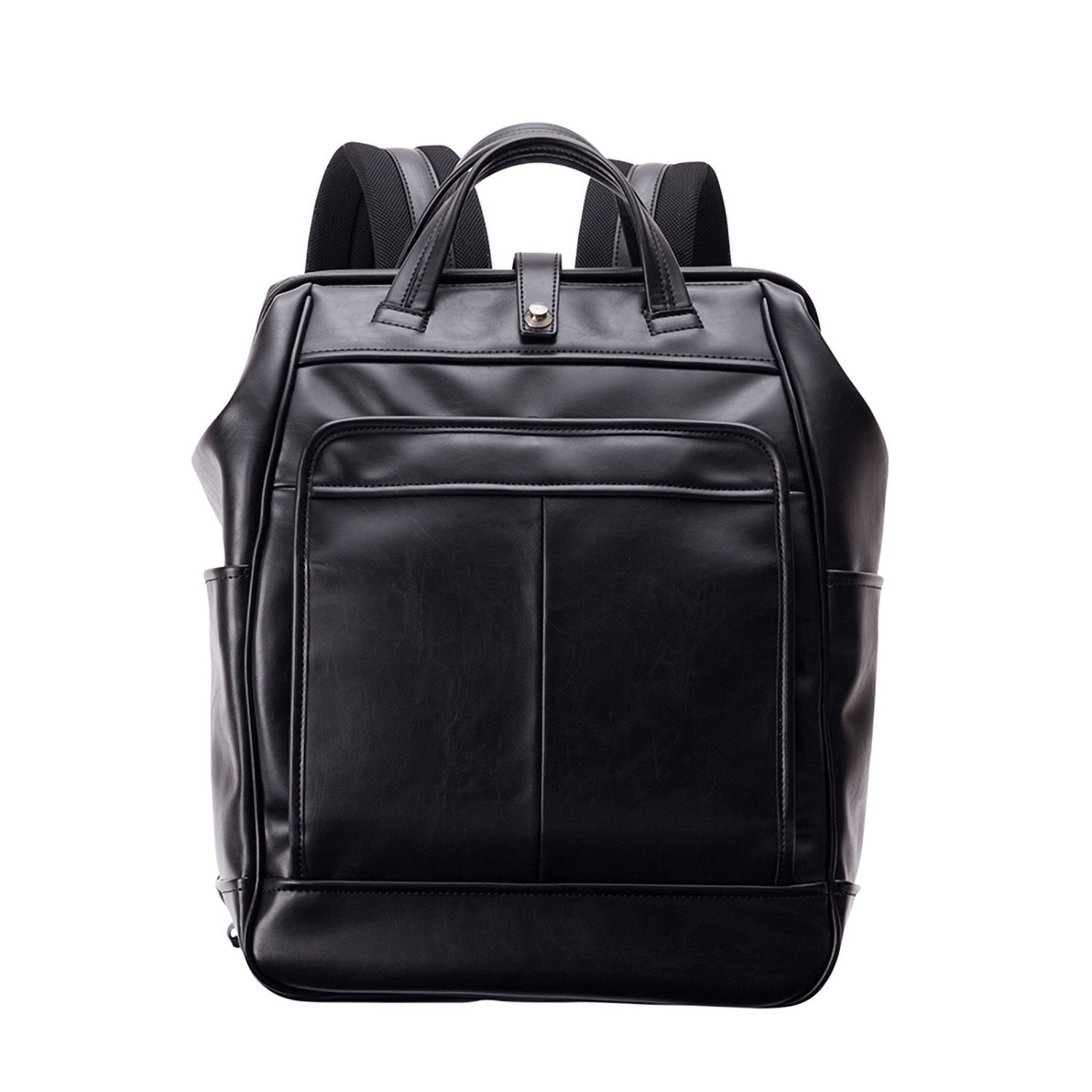 Doctor's style bag with wide opening and a supportive frame for easy access. Padded 'stow or go' straps let you carry your essentials in comfort but never compromise style. Out-sized internal compartment suitable for a 15-inch laptop and A4 files.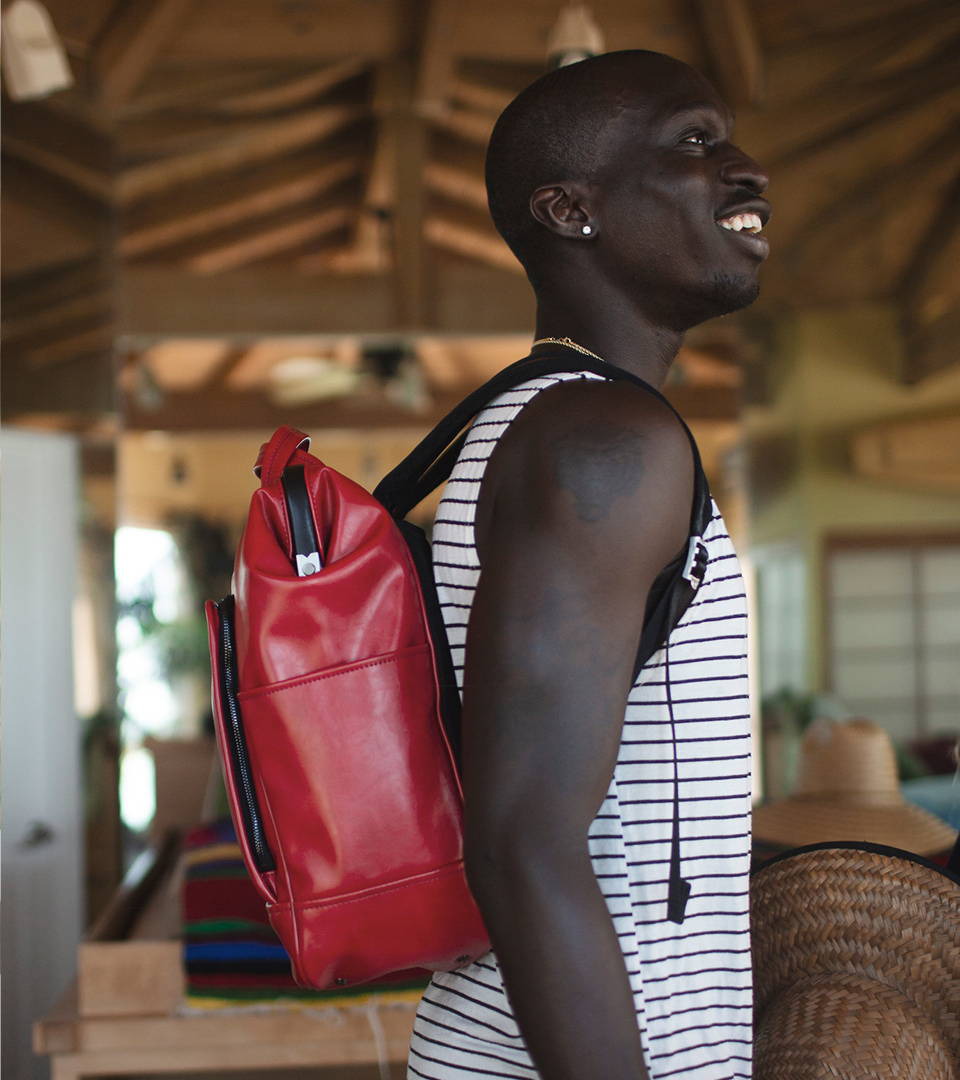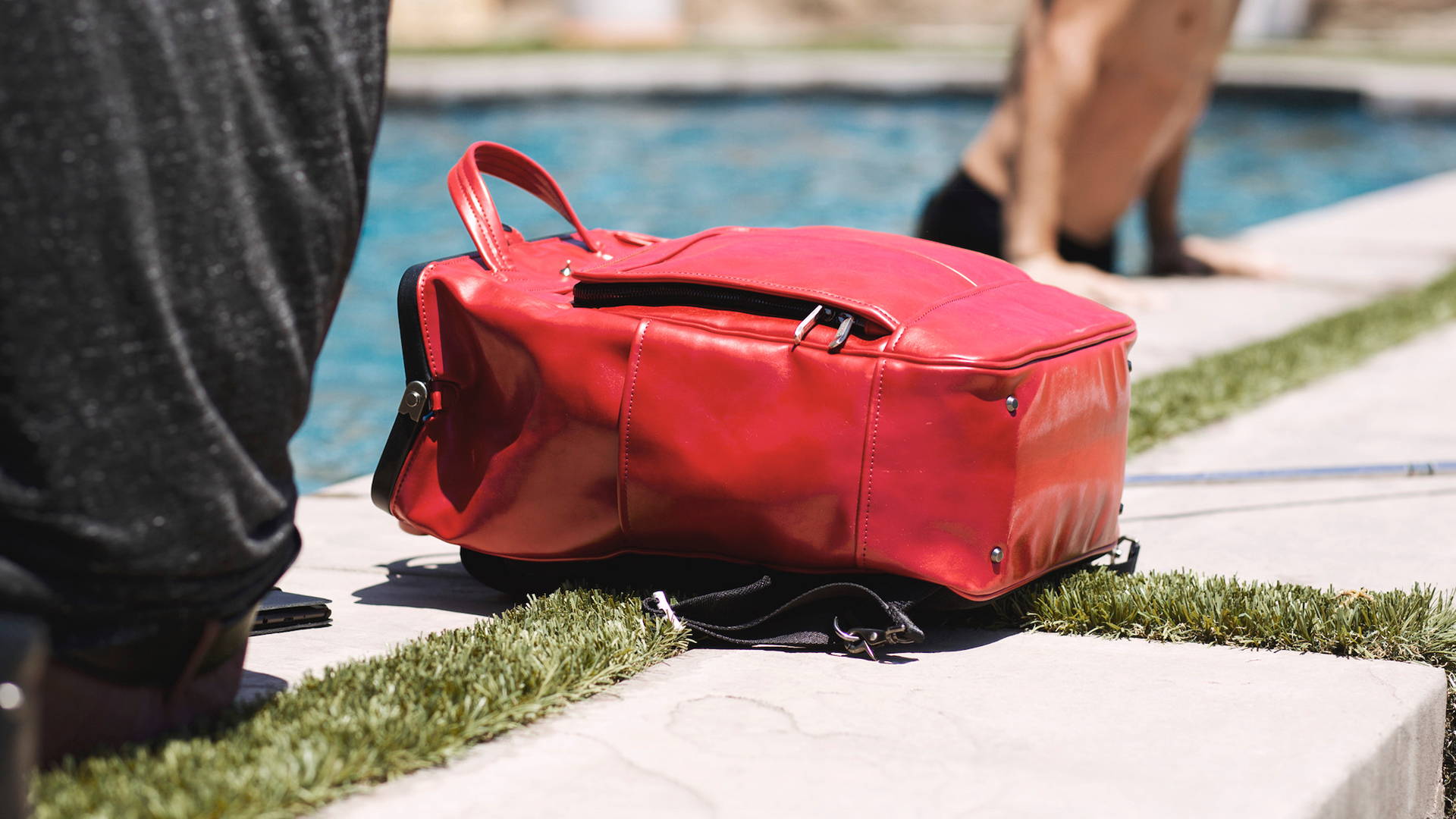 Artphere products transcend time and have a beauty to move the soul. These are bags that you are glad to have met; bags that bring passion and joy into your life. It has been stated that Artphere is the premier luxury bag collection for the individualist.